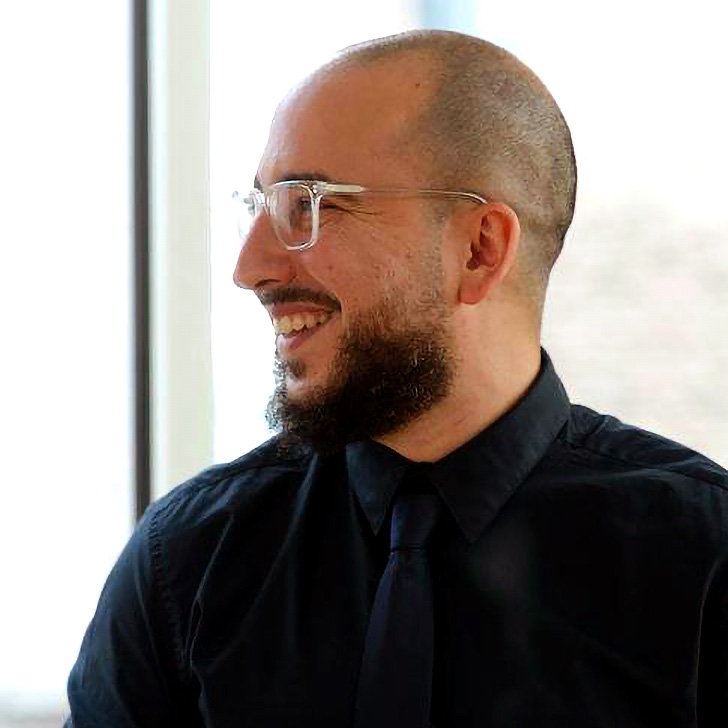 Marcelo D. Viana Neto
Game maker, artist, and educator.
Bio
Marcelo Díaz Viana Neto (he/him) is a multi-disciplinary artist and educator working in game design, graphic design, 3D art, and critical pedagogy based in Brooklyn, NY. He is an Assistant Professor of Game Design at CUNY Hostos Community College. His research focuses on applying modes of organization based on solidarity and mutual aid to pedagogy and design practice.
Marcelo was born in the state of Minas Gerais in Brazil and has lived in the United States since 2002. He holds a BFA in Graphic Design with high distinction from the California College of the Arts and an MFA in Digital Arts and New Media from the University of California, Santa Cruz.
---
Email
Personal: turistainc@gmail.com
Academic: mviananeto@hostos.cuny.edu
This Site: radicalplay@radicalplay.org